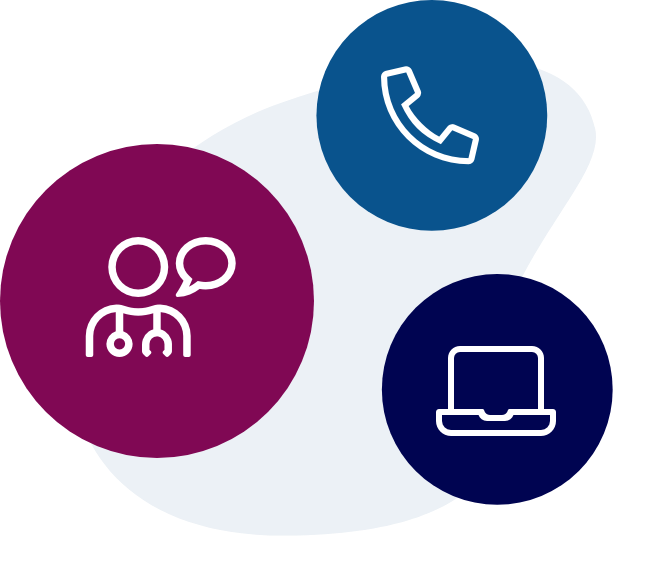 Hearing and Speech Nova Scotia values your input; we want to hear from you so we can better understand what we are doing well and what we can do better. Please contact us with your feedback.
What can I expect if I share feedback?
We may reach out to you to gather more information about your comments and we will investigate if you have a complaint.
Will it affect my, or my family's, care if I make a complaint?
No. Your feedback is important to us and is seen as an opportunity to improve our services. We address all complaints in a fair and objective manner.
Privacy and confidentiality
We protect the privacy of individuals and families receiving services in accordance with the Privacy Health Information Act. In addition, all HSNS staff meet annual confidentiality standards. Learn more about our Privacy Policy.